Joined

Mar 26, 2022
Messages

1
Reaction score

1
Points

1
Location
Guys, I have a great story about how I came across this car.
I was leaving my client's house in Hollywood Hills and saw this in a neighbor's driveway.
As a novice, I wasn't familiar yet with this model of Trans Am.
In fact it was parked in the driveway filthy and I really just wanted to see the front end to see if it was the 77 or 78 which is what I thought I wanted.
Anyway the owner saw I was looking at the car from across the street as I slowed outside the house.
He said to park and we had a wonderful chat.
Fast forward to after the weekend when I had the chance to research this car and I knew I wanted it.
It's all original from a great collection of cars.
The leather is sun-damaged and the shag carpet is shot but the seats have their shape.
All original parts are included and a full binder of all docs.
Build sheet, original window sticker, and a copy and Leather T tops cases etc.
Very happy.
I'll post pictures to get the ball rolling and I'll ask my few questions.
All I'll say is I've been enjoying this car and driving it every day.
LOVE IT!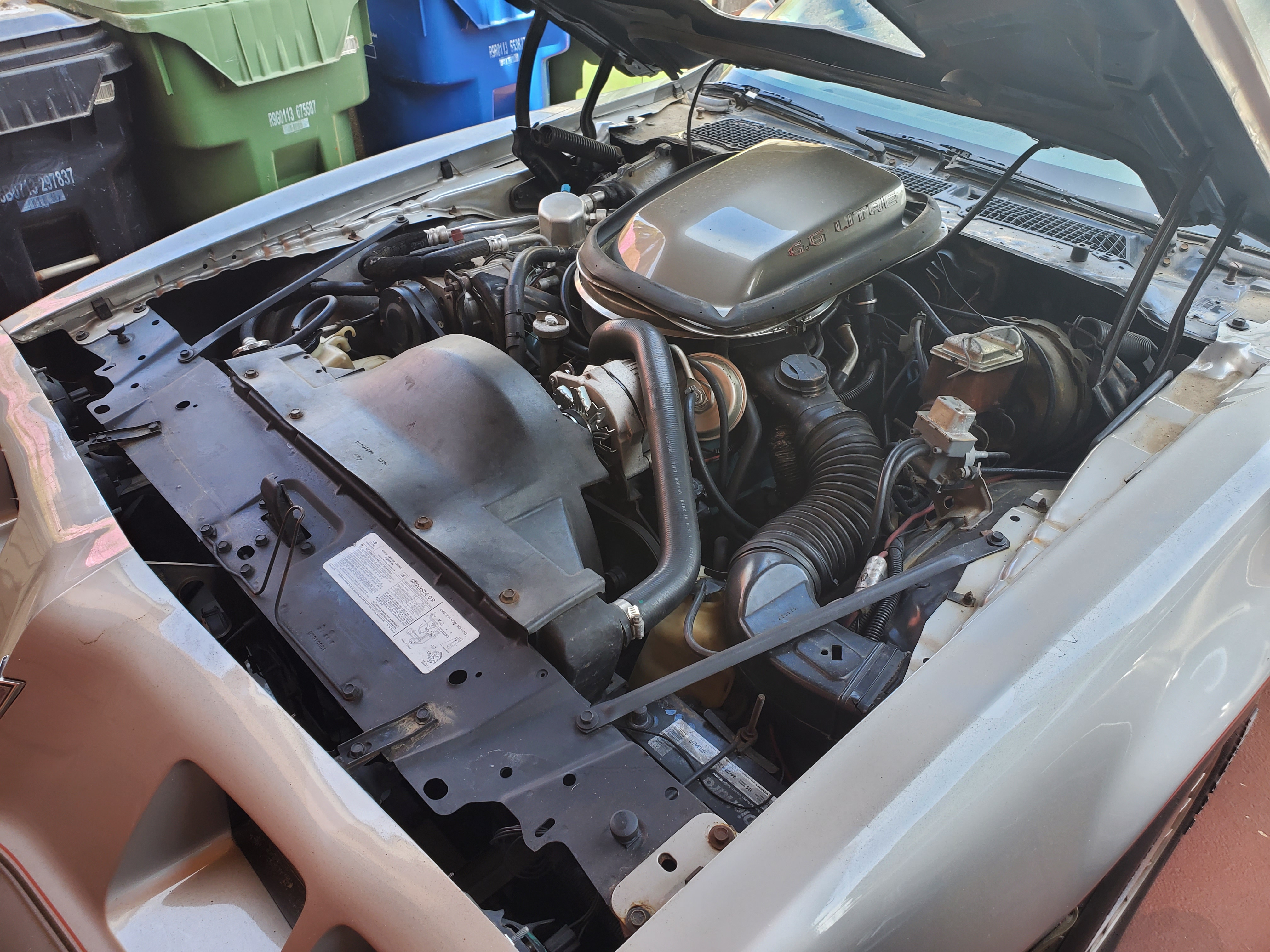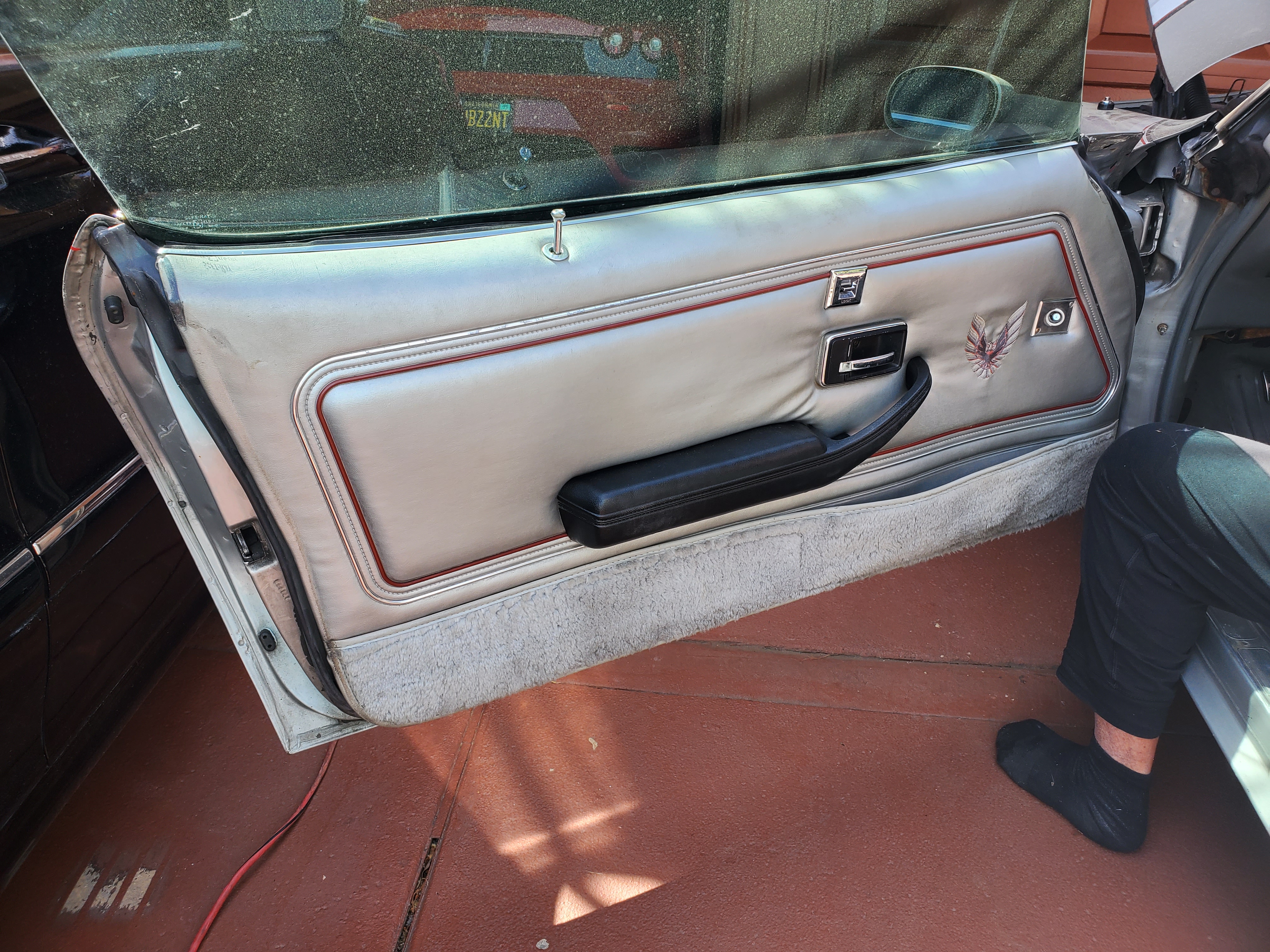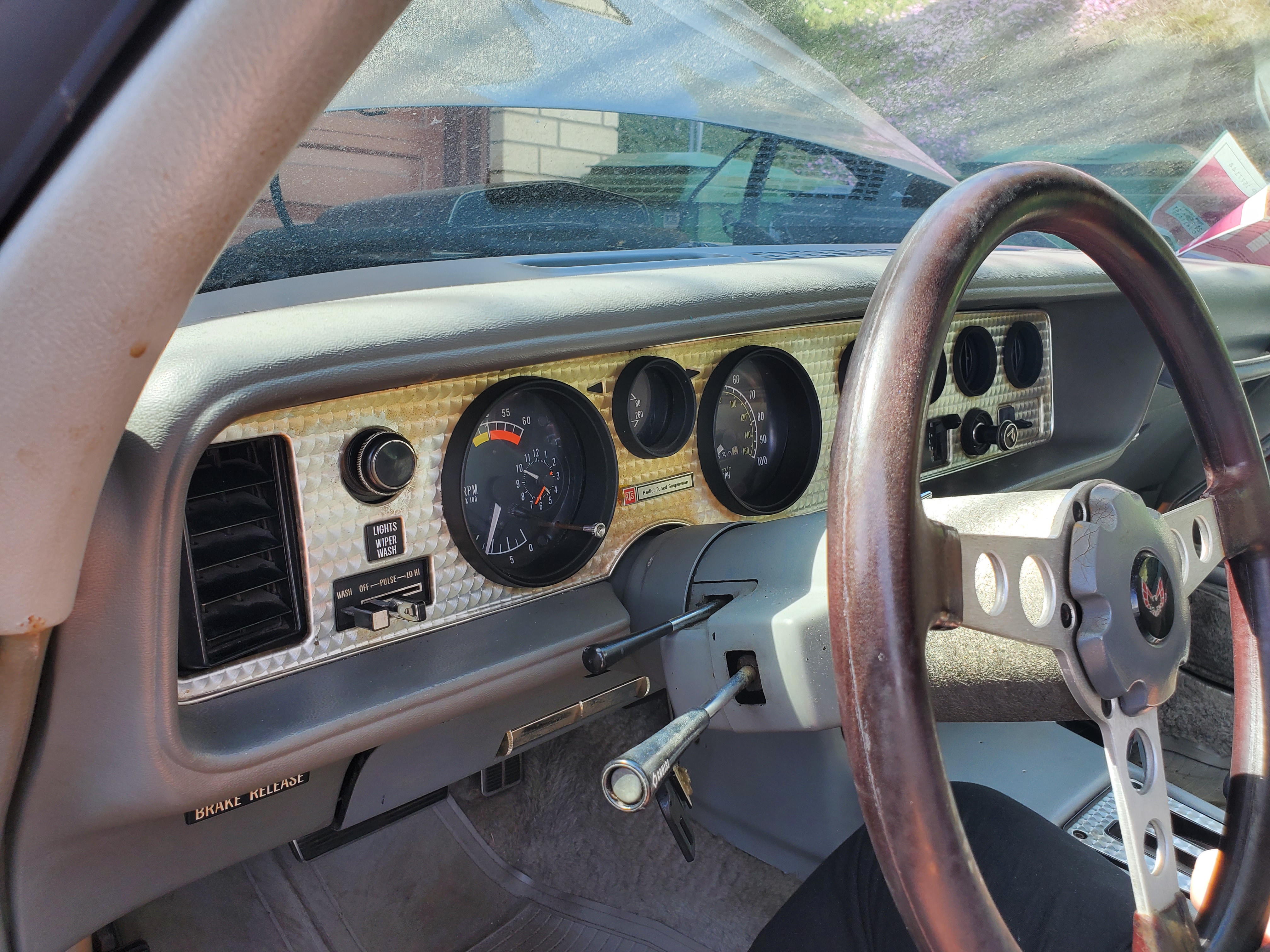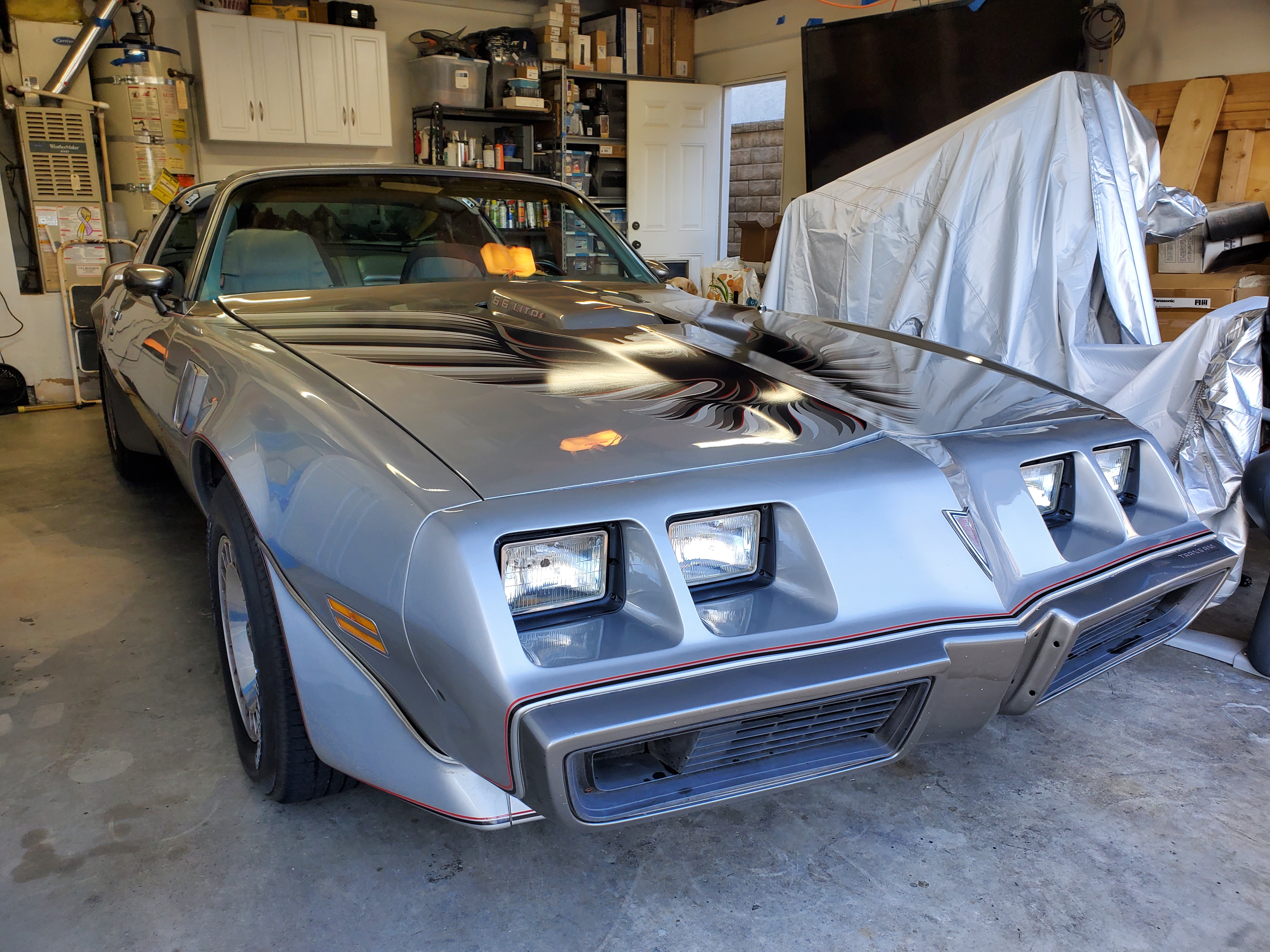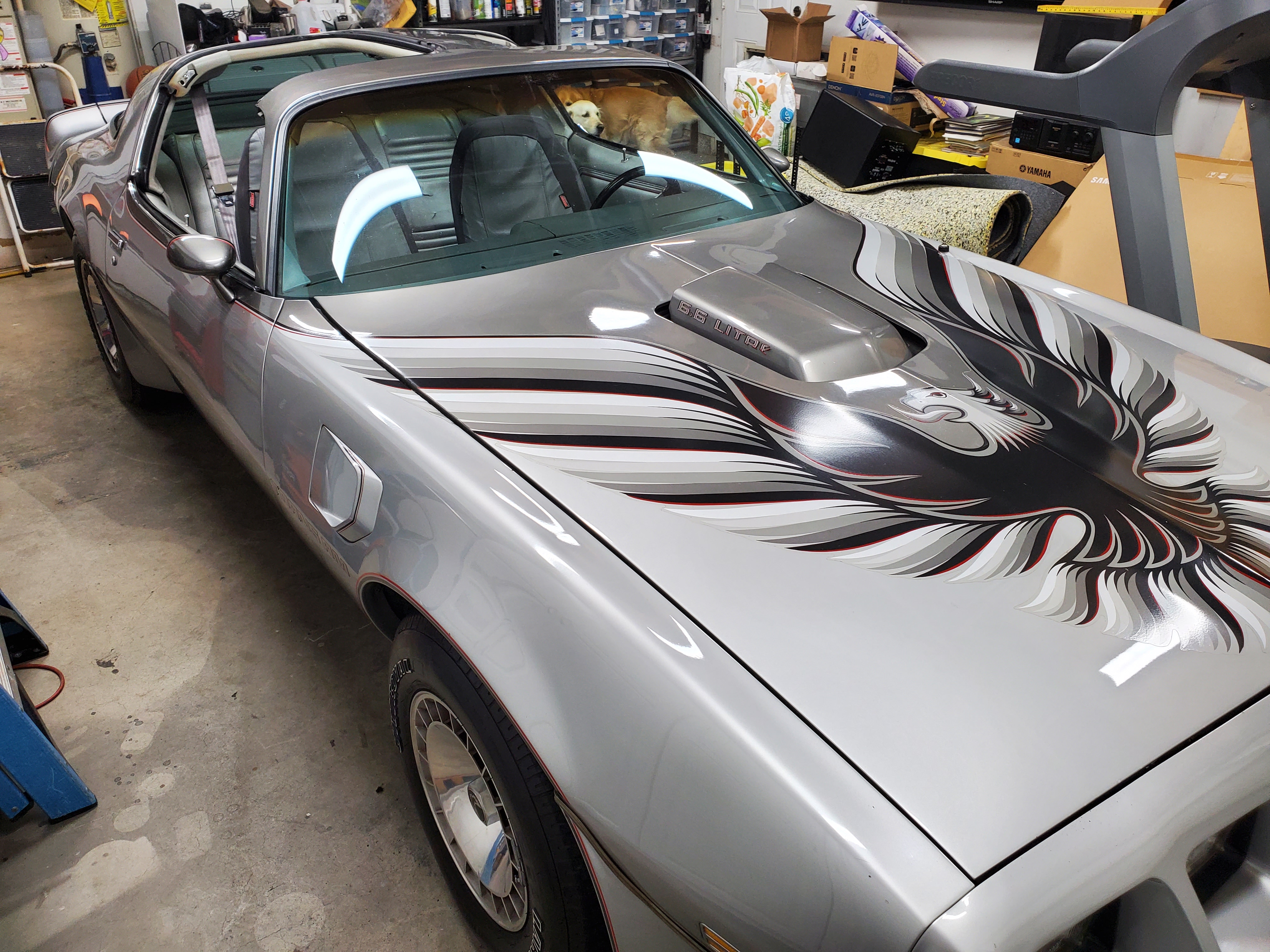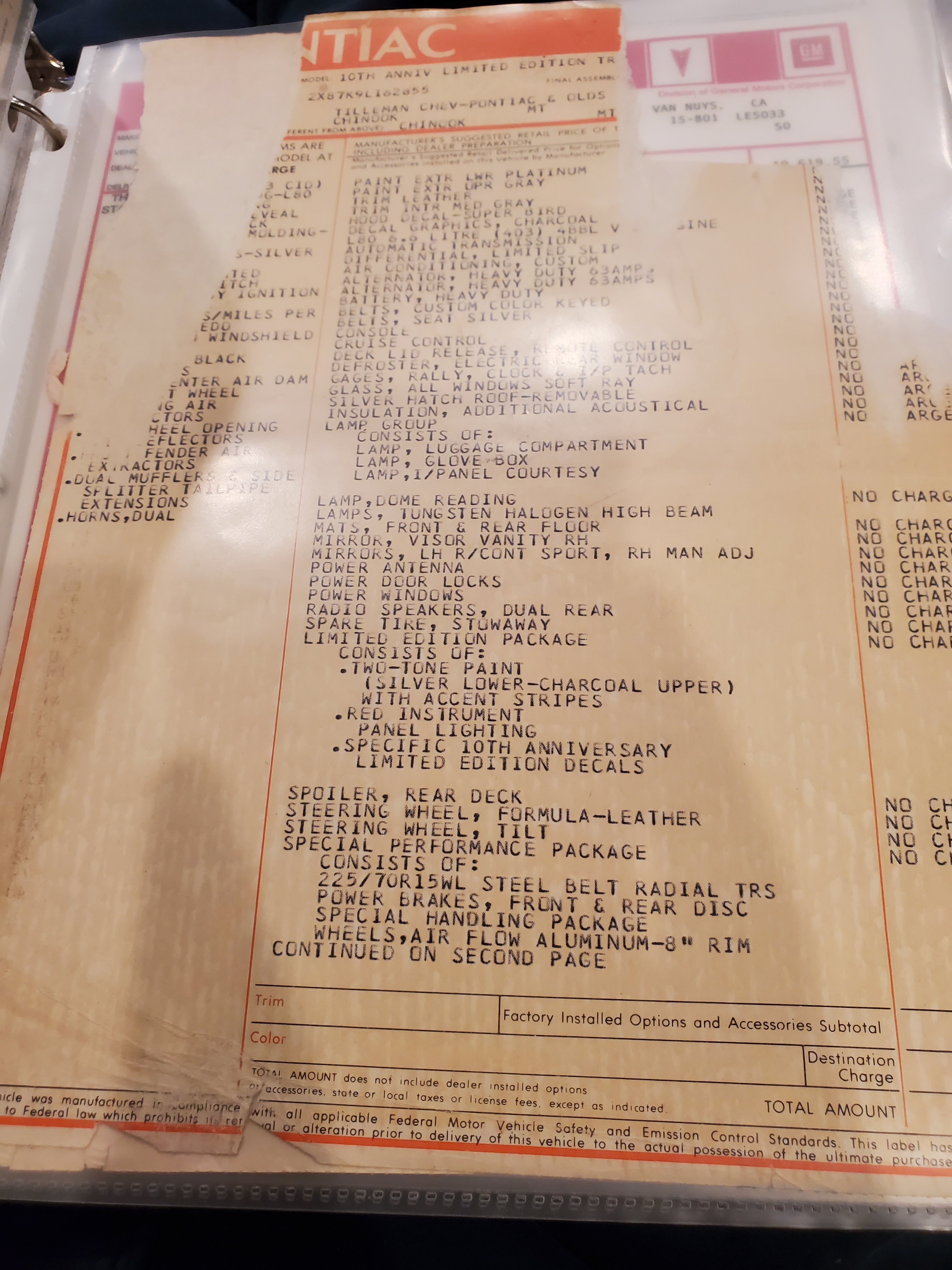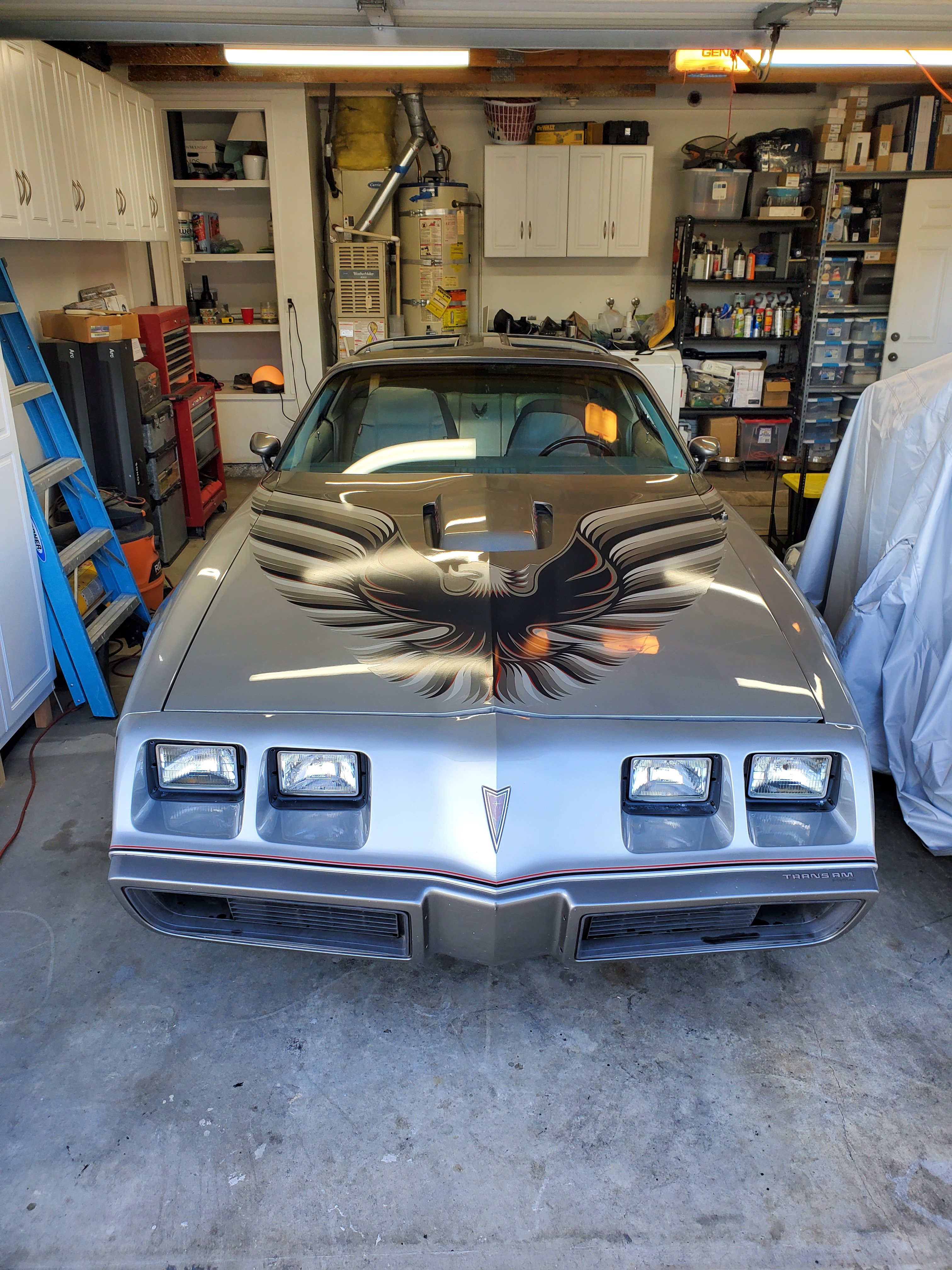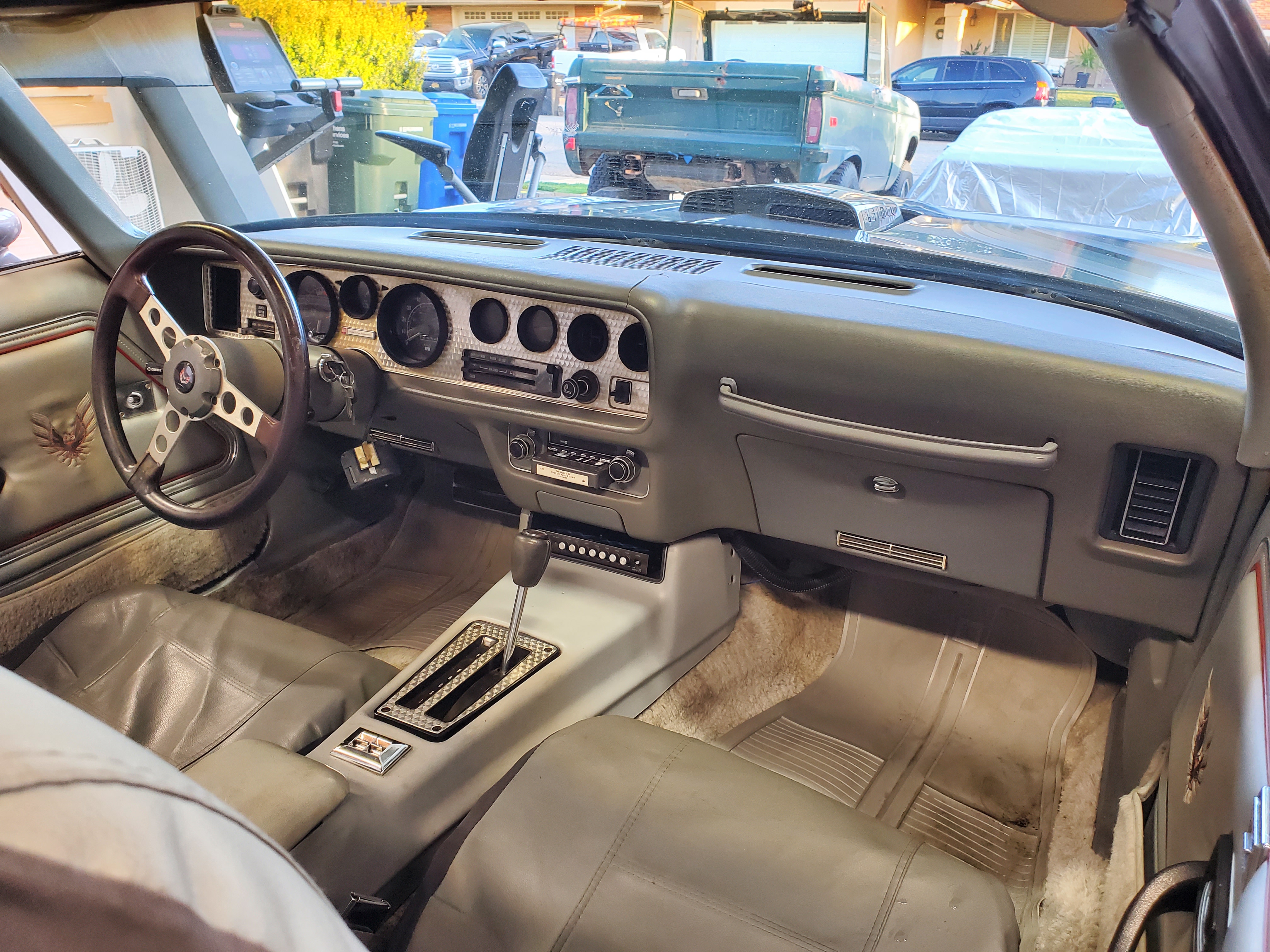 Last edited by a moderator: