Joined

Jan 2, 2022
Messages

1
Reaction score

1
Points

3
Location
Hey guys, new member here.
I just picked up an all original 1996 t/a dark red, beautiful shape tan leather interior, t-tops, handling pkg, cruise control, ABS/TCS, all the goodies.
It only has 86k on it, but the guy was in the middle of multiple projects and now divorce, so I am left putting it back together, its missing bolts, vacuum lines unhooked, fuse box just kind of flopping around, front bumper not re-secured correctly after it was repainted.
He was trying to diagnose a running issue and never realized it just needed a new opti-spark.
Anyway, I don't know anyone with nearby examples to look at, so I wondered if anyone had any close-up pics available under the hood.
Specifically around the TCS throttle cable set up, fuse box near the airbox.
Fuel lines and brake line area on the driver's side and all the vacuum lines and valves located on the pass side of the throttle body and intake manifold.
Forgive me if some of my terms for the items are wrong—first time diving into one of these cars personally.
It's going to be a project, but it'll be worth it for what I've got into it when im done.
PS: I will need some other random trim stuff and parts, but first, I want to get it right mechanically.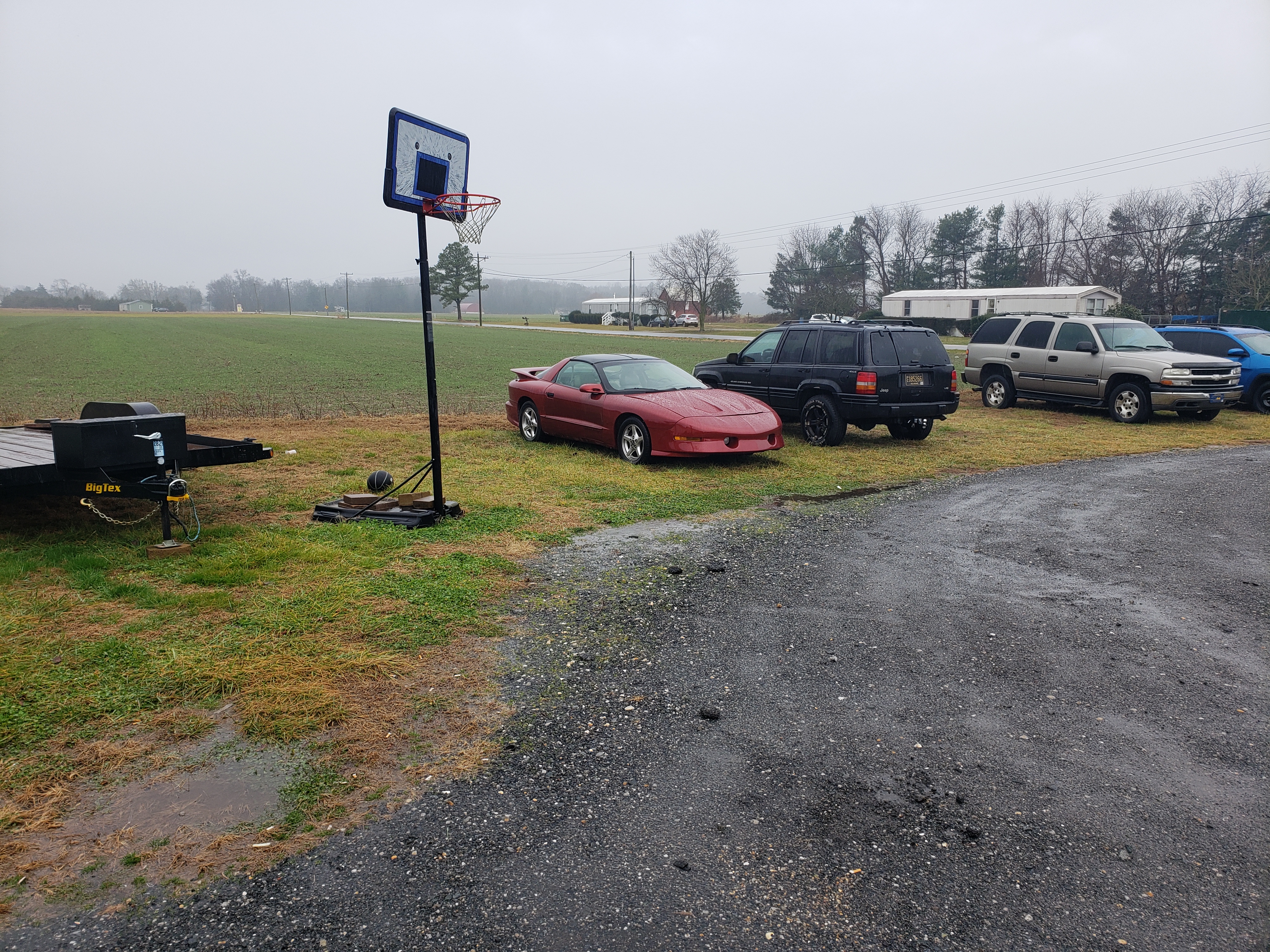 Last edited by a moderator: